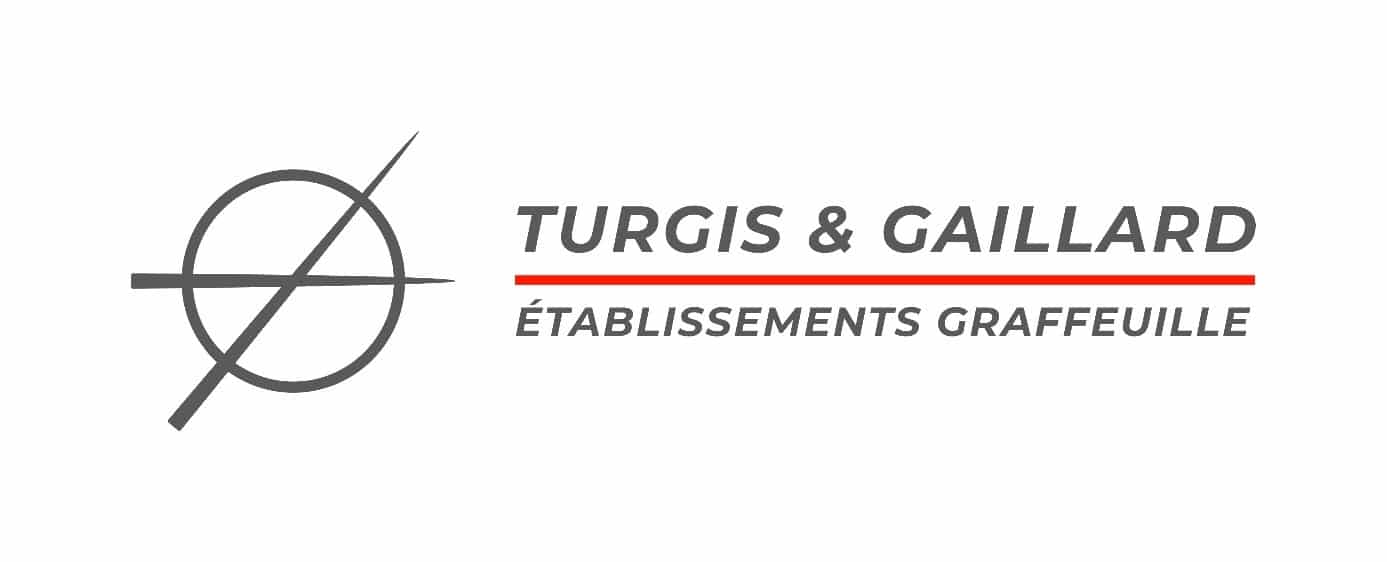 Renovation, exchange and replacement of engines, boxes and bridges. New and used parts and components.
Official Lombardini-Kohler distributor.
Spare parts, car and truck repairs, garage equipment.

Wired and coaxial cables, harness, racks, drawers, fiber-optic cabling.
Design and manufacture of aircraft parts and flight simulators.
Professional tools, industrial supplies and machine tools.